2022 Auger Torque 3500 Max | Attachment | Auger
Auger Torque 3500 Max Auger Specifications
General
Dimensions
Description
AugerTorque is wereldwijd marktleider op het gebied van grondboren en toebehoren. De kernwaarden kwaliteit en betrouwbaarheid staan voorop in het gehele productieproces: van ontwikkeling tot realisatie.
Augertorque 3500 Max voor minigraver 2,5 - 5 Ton
S4 Grondboren 100 - 750 mm
Koppelbereik: 1.205 - 3.614 Nm
Snelheidsbereik: 42 - 90 Omwentelingen P/min
Oliedruk bereik: 80 - 240 Bar
Verder diversen andere accesoires voor aan de boorunit verkrijgbaar:
Mix trommel, Stobben frees, Houtsplijter.
Auger Torque 3500 Max Customize
ADDITIONAL OPTIONS AND ATTACHMENTS
Make a choice in execution and additional options and immediately receive a competitive price. Building your own machine has never been easier!
Start configuring immediately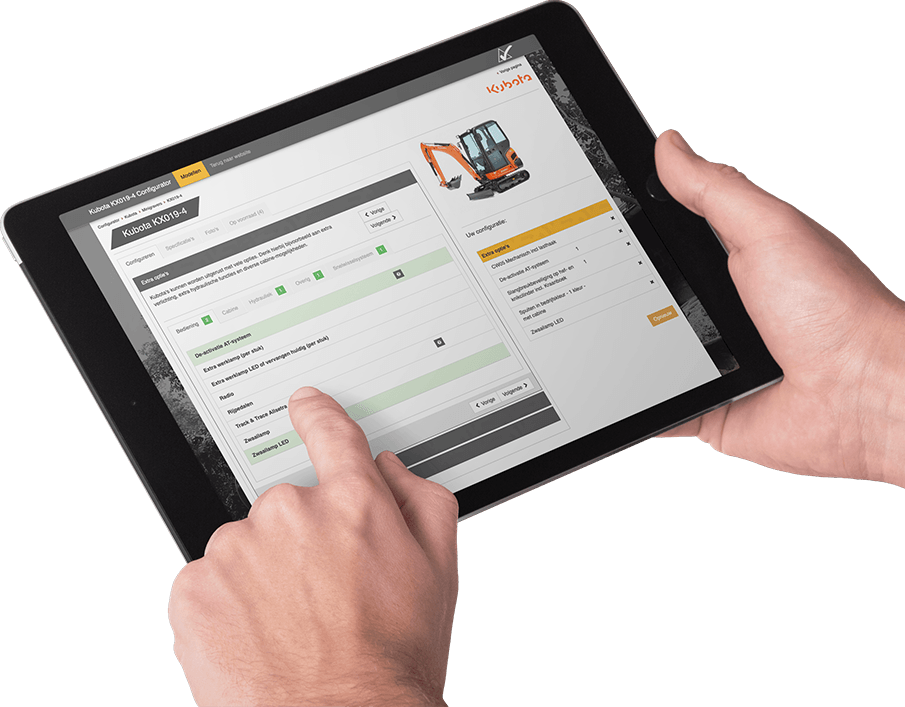 Auger Torque auger
Auger Torque is the worldwide market leader in augers and accessories.
Auger Torque is strongly committed to innovation, the most advanced technologies are applied in the development of all equipment.