2015 Bomag BMP8500 | Soil Compaction | Waltz
Bomag BMP8500 Waltz Specifications
General
engine
Dimensions
ADDITIONAL OPTIONS AND ATTACHMENTS
Make a choice in execution and additional options and immediately receive a competitive price. Building your own machine has never been easier!
Start configuring immediately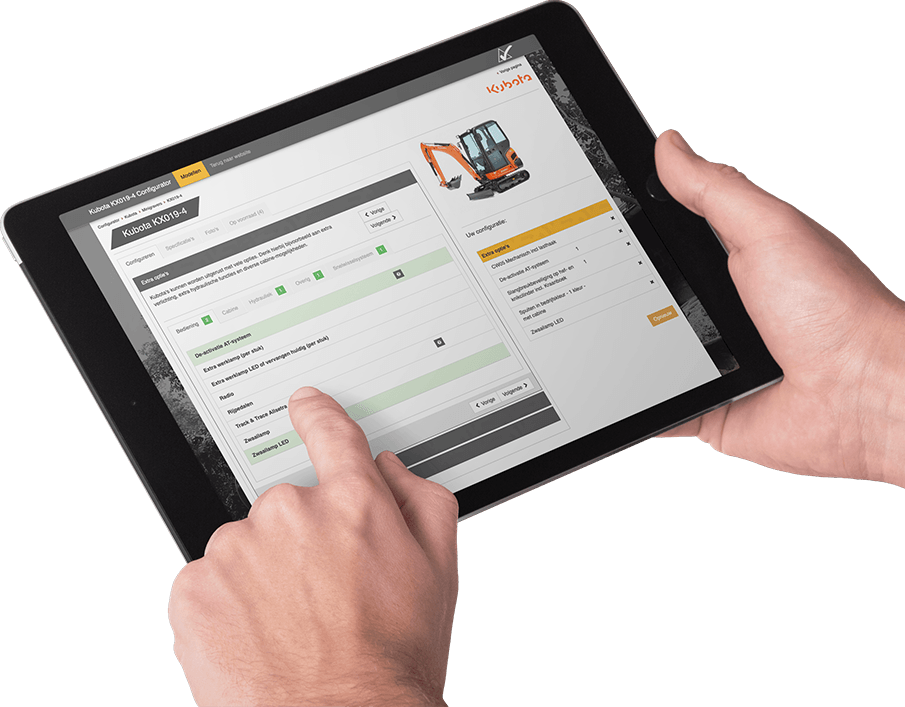 Bomag waltzes
Bomag has been a household name in road construction for more than 55 years and is continuously working on technically improving the machines and realizing even more operating comfort for the user.