2019 Bomag BW 55E | Soil Compaction | Waltz
Bomag BW 55E Waltz Specifications
General
engine
Dimensions
Description
BW 55 E: lichte trilwals met enkele wals.
Dit lichte allround model blinkt uit door zijn eenvoudige bediening in krappe ruimtes. Ideaal wanneer wendbaarheid en gemakkelijk transport belangrijk zijn. De pionier in zijn klasse.
ADDITIONAL OPTIONS AND ATTACHMENTS
Make a choice in execution and additional options and immediately receive a competitive price. Building your own machine has never been easier!
Start configuring immediately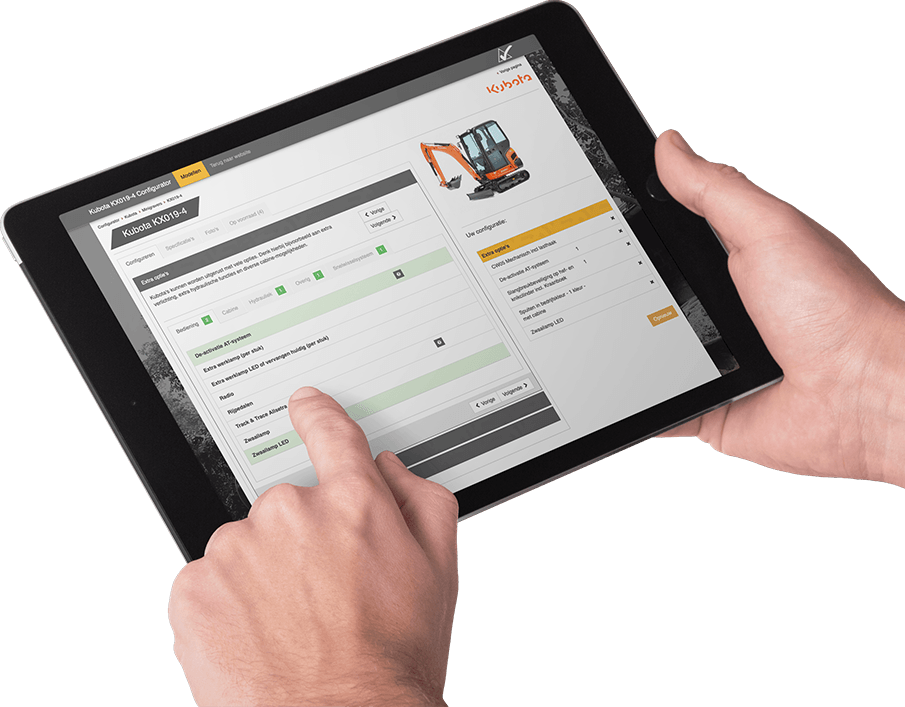 Bomag waltzes
Bomag has been a household name in road construction for more than 55 years and is continuously working on technically improving the machines and realizing even more operating comfort for the user.