2022 Atlas Copco / Epiroc SB52 | Attachment | Demolition Hammer
Atlas Copco / Epiroc SB52 Demolition Hammer Specifications
General
Dimensions
Description
SB52 Sloophamer met CW00 of CW05 aansluiting.
Sloophamer kan eventueel voorzien worden van slangen en koppelingen.
Atlas Copco / Epiroc SB52 Customize
ADDITIONAL OPTIONS AND ATTACHMENTS
Make a choice in execution and additional options and immediately receive a competitive price. Building your own machine has never been easier!
Start configuring immediately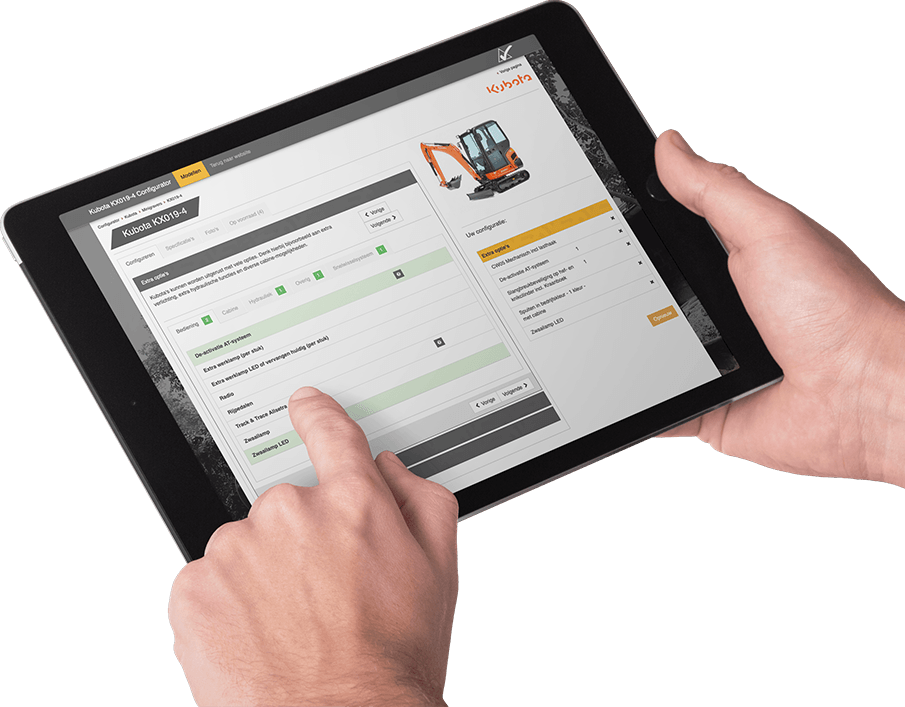 Atlas Copco / Epiroc demolition hammers
Demolition hammers from Epiroc / Atlas Copco have been in our range for some time.
A demolition hammer from this brand breaks effortlessly through the hardest materials.
view more demolition hammers