2023 Bomag BPR40/60De | Soil Compaction | Vibratory Plate
Bomag BPR40/60De Vibratory Plate Specifications
General
Dimensions
engine
Description
De BPR 40/60 diesel tweerichtings trilplaat heeft een slagkracht van 40 kN. Met de Hatz 1B20 motor heeft een vermogen van 3.1 kW. De trilplaat beschikt over een werkbreedte van 600 mm.

Deze BPR 40/60 is uitgevoerd met Elektrische Start.
Bomag BPR40/60De Customize
ADDITIONAL OPTIONS AND ATTACHMENTS
Make a choice in execution and additional options and immediately receive a competitive price. Building your own machine has never been easier!
Start configuring immediately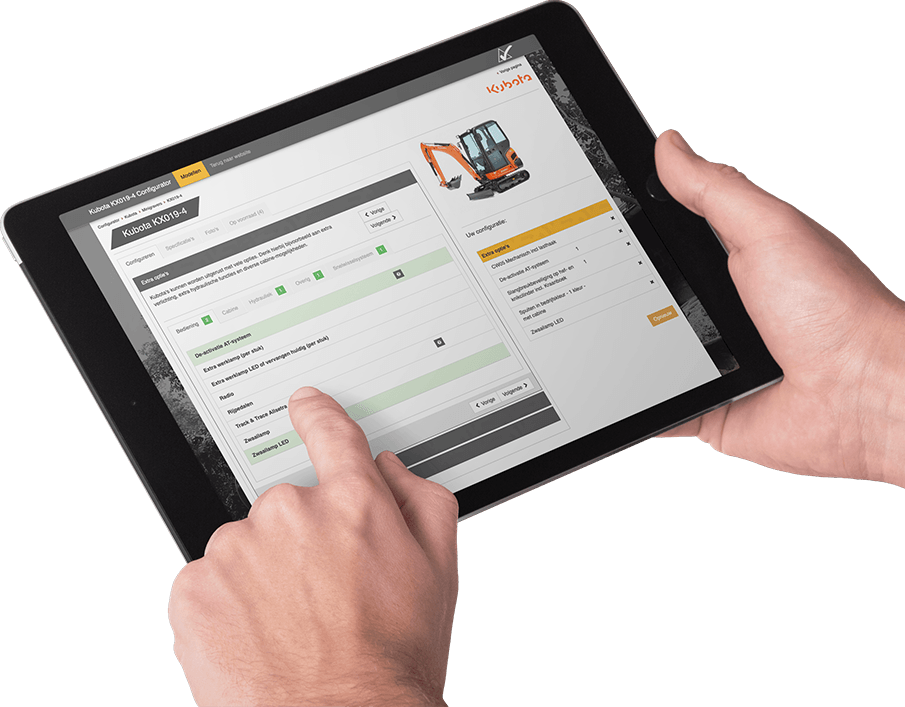 Bomag vibratory plates
Bomag has been a household name in road construction for more than 55 years and is continuously working on technically improving the machines and realizing even more operating comfort for the user.
view more vibratory plates